Buying one of the WhyWhy Books you give 50 cents to the charity fund «You are helping»
«What is Winter?» is an interactive and cognitive game-book about the most magical time of the year, where curious children can find plenty of fun learning tools.

It helps parents find answers to questions such as: Where do snowflakes come from? Which animals hibernate in the forest during winter? Why is it called an icicle? Where does Santa live? – and many others.

An interactive game or an exciting task is waiting for a young reader on every page.



It is scientifically proven that play-based learning is much more effective!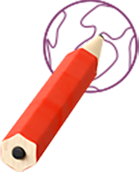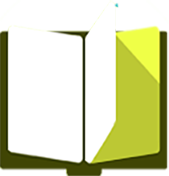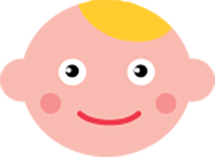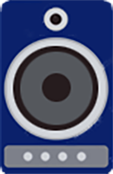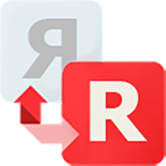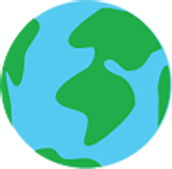 EXCITING BOOK DESIGN AND
ANIMATION



Colorful illustrations
and live animation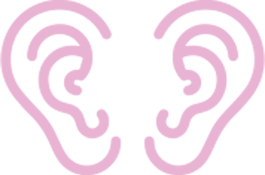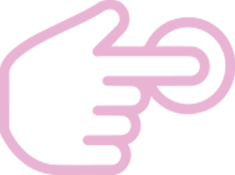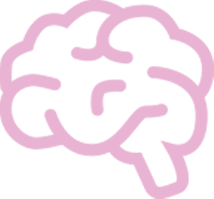 What parents say about WhyWhy
for kids from 3 to 5 years old
contains 12
interactive pages
presented in 2 languages: Russian and English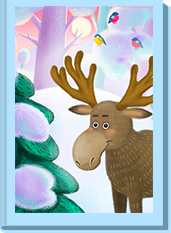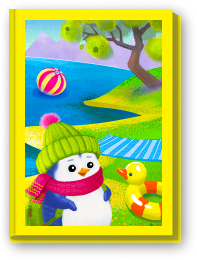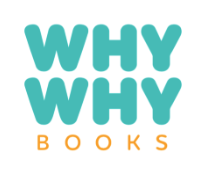 INN: 504203392072
+7 916 750 75 25
e-mail: whywhybooks@gmail.com

We transform learning experience into a fun adventure for kids, where they can interact with funny characters and some other elements of the book. We use cutting edge animation effects and technologies from all over the world.
DO YOU FIND THIS FAMILIAR?
READING IN
RUSSIAN AND
ENGLISH
STORIES WITH
PROFESSIONAL VOICE-ACTING,
ARE EASY FOR KIDS TO UNDERSTAND
DEVELOPING GAMES
AND TASKS
ON EVERY PAGE
Do you want your child to enjoy learning about the world around and expand his or her horizons?
Is it getting more difficult to find all the answers to the endless kids' questions?
Do you have an inquisitive child in your family?
High quality animation books at affordable prices
KIDS' INTERACTIVE BOOKS FOR TABLETS AND SMARTPHONES


Learning with WhyWhy is easy and fun!
Download our application to your tablet
or smartphone and see for yourself!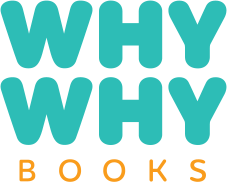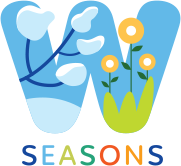 Pleasant background music and voice-acting of scenes by professional actors immediately attract a child's attention. Not only you can read these books together, you can also listen to them.
Why will your child be delighted
with the WhyWhy Books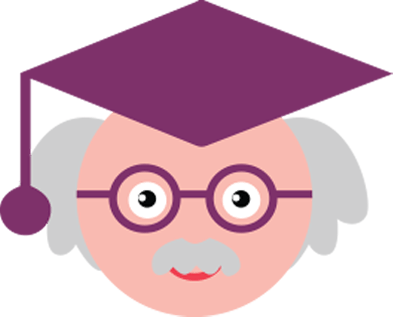 Learn together with your child about the
world around in an exciting way
Our books which know all the answers
to kids' questions
WhyWhy Books are modern and practical interactive game-books for children from 3 to 10 years old.
They teach your child about the world around in a fun and exciting way, allowing to gain knowledge in an accessible and interesting game form.
They also help parents and grandparents answer endless questions of their little ones.
Or how can your kids enjoy and benefit from WhyWhy Books
try first 4 pages of each book for free

Install our application WhyWhy Seasons on your mobile device
Try first 4 pages of each book for free
What will you get with the
WhyWhy mobile apps
We create interactive novelty books for children with love and care!
Books available in English and Russian - they help expand your child's vocabulary and improve listening and comprehension skills in English as well as in Russian
Each spread of the book has an interesting and thoughtful script. Here a child will find a lot of games and developmental tasks which can improve child's intelligence, memory and imagination.
Professional voice-acting


Parental control function - allows you to restrict children's access to application settings and downloadable content